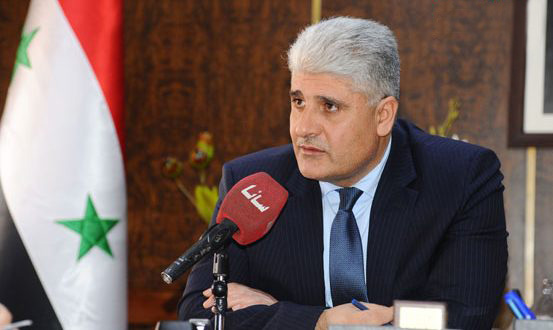 The Commercial Bank of Syria is a history of banking, to whom the Syrian market testifies with originality, advancements and development.
Over half a century of business banking during which the Commercial Bank of Syria has not lost its fundamental direction in supporting national economy, thus being its safety upon which it relied when faced with crises.
The Commercial Bank of Syria has found the channels to finance public sector institutions aimed at providing for the Syrian citizen's livelihood and living conditions including goods and services, taking a group of measures by which it continues to offer the best banking services which guarantee the maintenance of success while achieving the government's goals for facing challenges.
The Commercial Bank of Syria has credited and financed investment businesses, and committed to the monetary policy, in addition to maintaining customers' security on top of its priorities, thus achieving the highest aim of any bank by reaching the balance between liquidity and earning power. By this professional performance the Commercial Bank of Syria was able to take the biggest share in the local market, supporting it with skilled national staff who keep up-to-date with developed banking systems, and who excel at working within a network of communications which consists of new programming systems which the bank aims at developing.
Confidence and security, not a mere slogan for the Commercial Bank of Syria.
These words consist of plans and visions for the future, and diligent and tireless work for advancing the national economy and offering idealistic banking services based on excelling at meeting banking requirements.
Director General
Dr. Ali Youssef