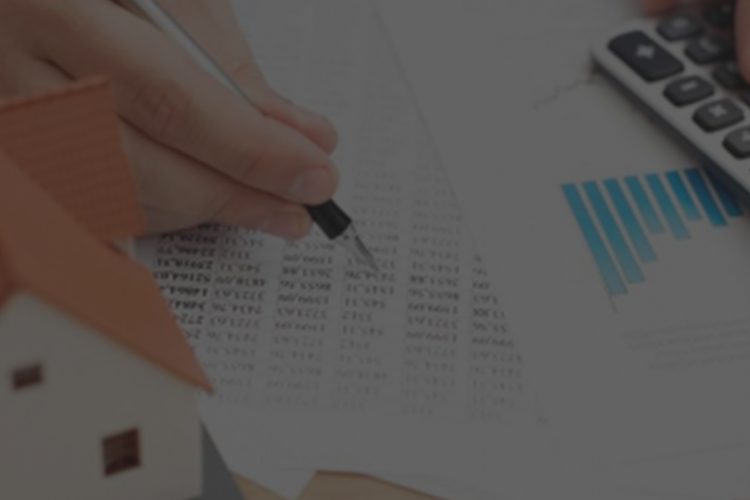 Overview
Facilities provided by the bank:
Commercial Bond Discount

Current Accounts Receivable

Letters of

credit

Purchasing sight drafts

Advances of all kinds

Bank Acceptance

Guarantees

Export undertakings

loans
Terms for granting bank facilities
The bank grants its customers the abovementioned banking facilities as credits in the Syrian Pound or foreign currencies put under their disposition for a fixed time under the provisions of this system. The bank has the right to suspend the use of credits given that it provides the guarantees which it finds necessary.
Banking facilities are granted for a specific period of time indicated by the authority competent to grant. This means the following:
    A – Bank Facilities are granted for a specific period of time for up to a year, and is reconsidered at least before a month of maturity.
    B –The board of directors and director-general have the right to exceed this time period if necessary.
    C – The branch must adhere to the decisions regarding the grant and renewal of facilities and their conditions
Upon renewal of bank facilities, the bank takes into consideration the following:
Customer's commercial activity

Objective for which facilit

ies

are granted

Financial availability and solvency

Banking risks

Guarantees and credits provided by customer

Case study of the customer before applying for grant or modifying it by complying to the following:

Evaluating the customer's work progress before proposal of renewal or modifying their facilit

ies

No increase in bank facilities should be made for customers if there were no progress in their trade efficiency. This is done by assessing their budget or their inventories of assets and requirements submitted to branches, and the improvement of their solvency especially in the absence of immovable property.
Maximum percentages for each kind of banking facilities are granted to customers according to the following:
Commercial Bond Discount: 70%

Overdraft current account receivable :%35

Current account receivable with real estate collateral: %50

Current account receivable with real credit except for real estate %50

Current account receivable with prime real estate collateral of built real estate or building plots inside the borders of the city %55

Current account receivable for carrying out works %40

Current account receivable credited with commercial credits %50

Letters of credit: for import, ordinary %100

Financial facilities for Syrian industrialists %75

Deferred payment with real estate collateral, with term financing by the bank with real estate collateral: %100

Purchase of ordinary

sight

drafts: %40

Purchase of drafts based documentary credits %50
Advances  in exchange of the following:
            a - mortgage of goods %60
            b - export contracts %30
            c - export letter of credits 45%
            d - primary securities (stocks and bonds) %45
            e - bill of lading : limitless
            f - exportable goods mortgage: limitless